Painting for the Archives
This eight-minute documentary features Dawn Rieniets during the COVID-19 Pandemic exploring visual art during isolation. It was created for the 2020 Darebin FUSE festival.
Director – Erica Vandenberg
Producer – Liyan Li
Editor – Jamie-Lee Martin
Darebin Arts Directory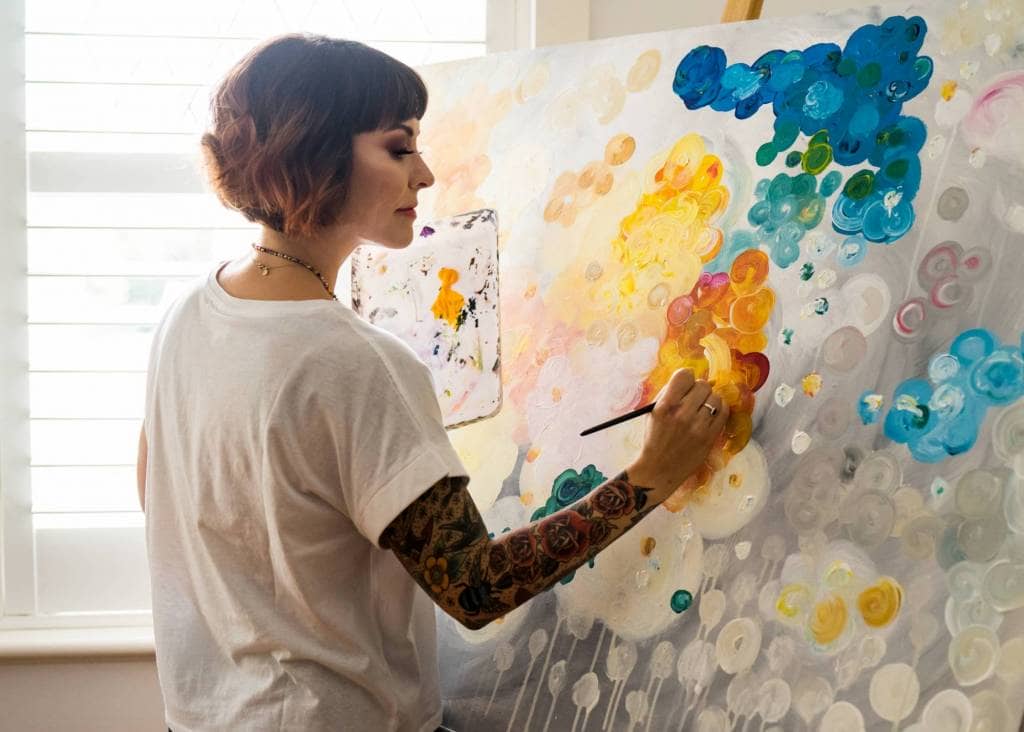 Thou Art Mum 'Out of the Blue' Exhibition Video & Interviews
Postnatal Depression: Dawn's Story
This National Ad campaign opens up necessary discussions about living with and getting help for postnatal depression and anxiety.
First Thousand Days of Parenting
Breastfeeding Tips
How to Look After Yourself as a New Parent